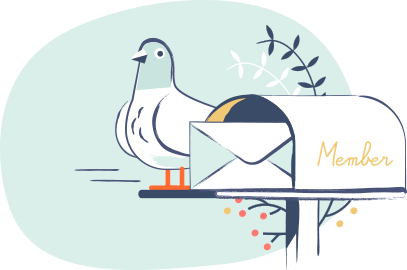 Enhance your communication
You can send emails and text messages to members. With groups, you can send your message only to your board members, for example.
Read more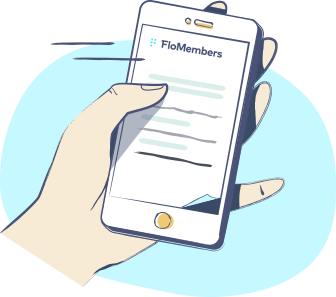 Automate functions
Functionalities can be fully or partially automated. For example, invoicing and tracking membership payments can be handled automatically. This will provide you with more time to do other things.
Read more
3 reasons to choose FloMembers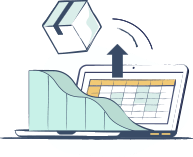 Manage events
With inbuilt event management, it is easy and simple to enroll in your organization's events and to invoice your participants. Data can be exported to Excel easily.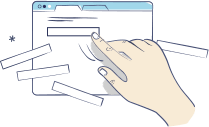 Easy to customize
Each association is unique. With FloMembers, your membership management can be customized to your association's needs.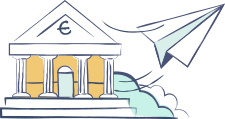 Electronic invoicing
Invoicing your members can be handled electronically. Electronic invoicing saves post charges, envelopes, and printing paper. Transactions can be fetched automatically from the bank.